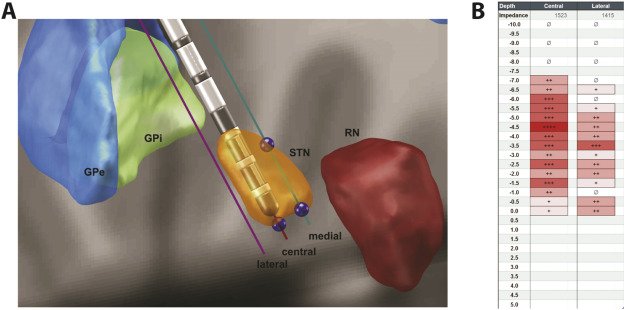 Crucial methodological updates for Lead-DBS
We are thrilled that the Lead-DBS v2 methodological paper is out in NeuroImage.
Lead-DBS was developed since 2012 and the first methods paper published in 2014. Since then, nearly everything has changed – and this led us to writing up the aforementioned updated methods paper. In the manuscript, we describe tools for multispectral nonlinear registration, structural/functional connectivity analyses, brain shift correction, reconstruction of microelectrode recordings and orientation detection of segmented DBS leads. The long author list reflects how many people have contributed to Lead-DBS development since then.
Their article can be found here:
https://www.lead-dbs.org/storage/1-s2.0-S221315821830305X-gr1.jpg
310
625
andreashorn
http://www.lead-dbs.org/storage/logo_icon.png
andreashorn
2018-09-28 15:05:10
2018-09-28 15:05:29
Crucial methodological updates for Lead-DBS